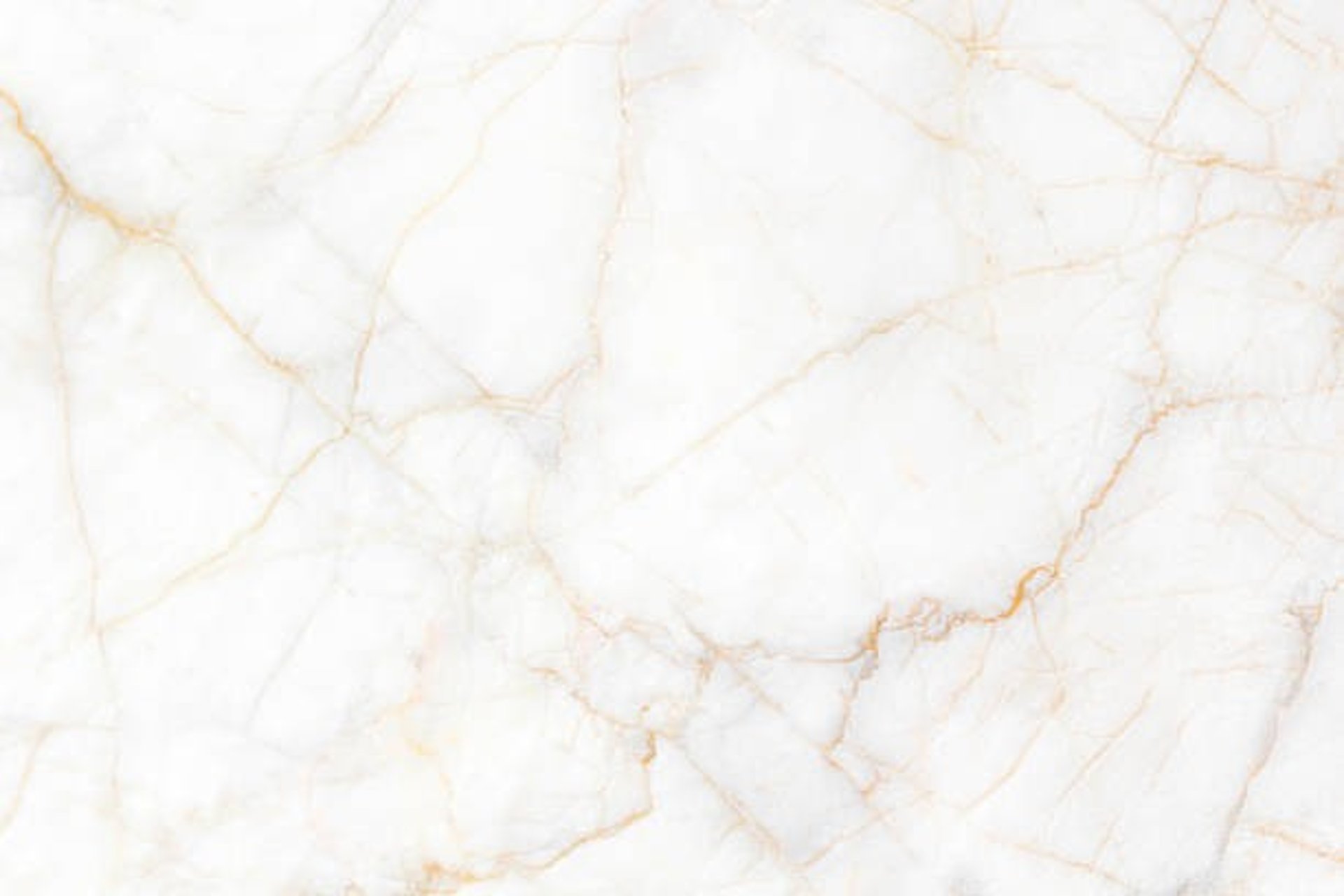 Nobody starts a business to be held back by the worry of Health & Safety requirements. That's why we here at Newport Safety Limited can help you take care of all that, allowing you to concentrate on your business.
How we can help you:
On site assessments: A health & Safety advisor will come to your work site to do an onsite assessment. Working together we will get to know your company and provide relevant and detailed advice, so your company meets all relevant UK H&S laws.
Written Policies. We can write your policies and assessments to protect you and your business, whilst saving you time and effort.
Audits. We are able to come back onsite to audit any changes to make sure any suggestions have been implemented and to make sure that nothing has changed.